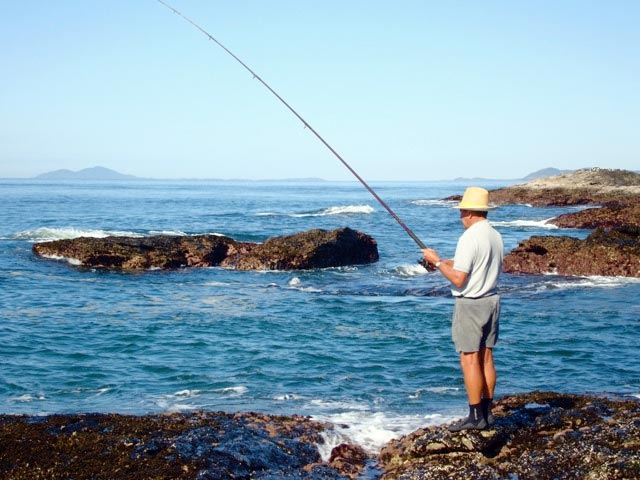 Fishing
Both the nearby ocean and waters of the Nambucca River offer some of the best fishing to be enjoyed anywhere in Australia. A close by tackle and bait shop offers tips on where the best spots are, boat hire and is open 7 days.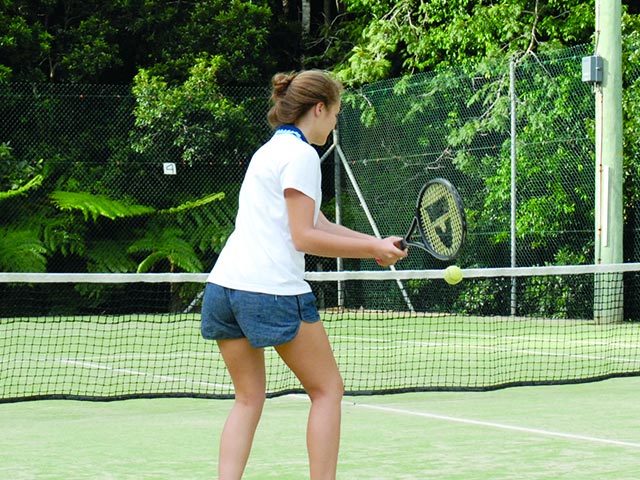 Tennis
Courts are available for hire directly across the road from the Riverview Boutique Motel. Partly surrounded by lush rainforest and protected from the wind these courts offer a beautiful atmosphere to have a hit. Racquets and balls are available free of charge to guests from reception.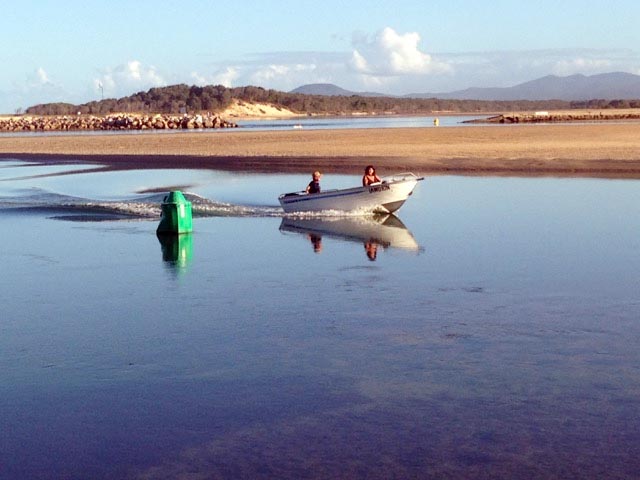 Kayaking and Boating
The Nambucca River offers many kilometres of sheltered waterways and numerous islands to explore. A concrete boat ramp with fish cleaning table is just a few meters away from the Riverview Boutique Motel.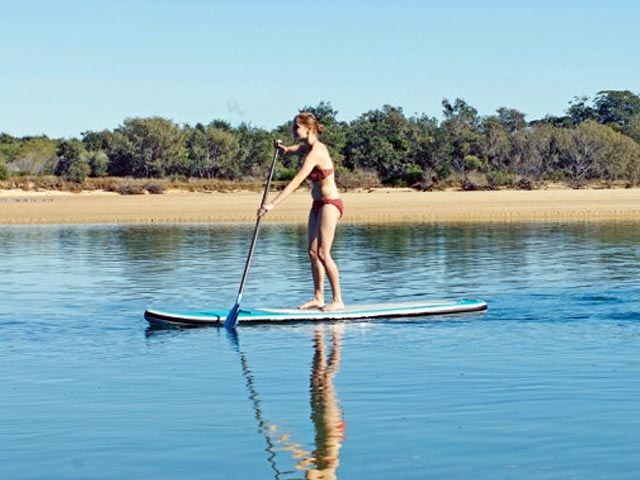 Paddleboarding
Launch your Paddleboard just a few metres from the Riverview Boutique Motel and enjoy an early morning paddle with all the tranquility the Nambucca River has to offer.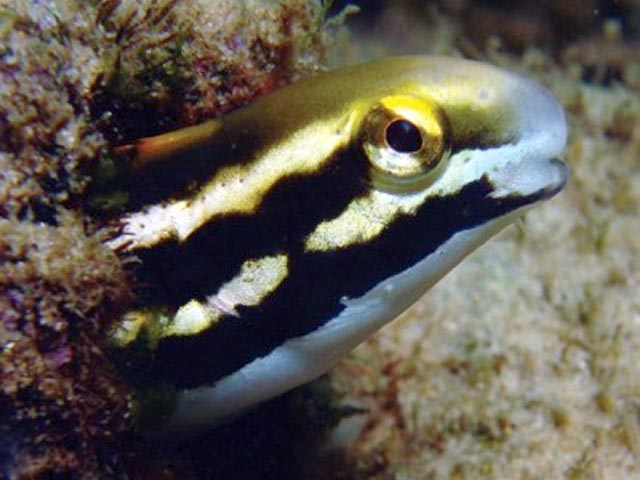 Snorkelling
When conditions are right, snorkelling at high tide in the Nambucca River can be spectacular! Over 100 species of fish have been recorded in the 'Inner Basin' alone which is accessible less than 100m from the Riverview Boutique Motel. Make sure you bring your Go Pro!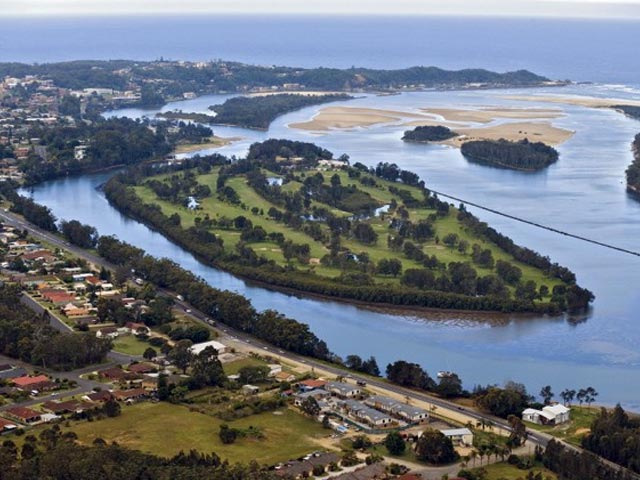 Golf
Australia's only 18 hole island golf course is just a 4 minute drive from the Riverview Boutique Motel. The Nambucca Island Golf Club welcomes visitors and holidaymakers and has an excellent dining room offering dinner 7 days a week.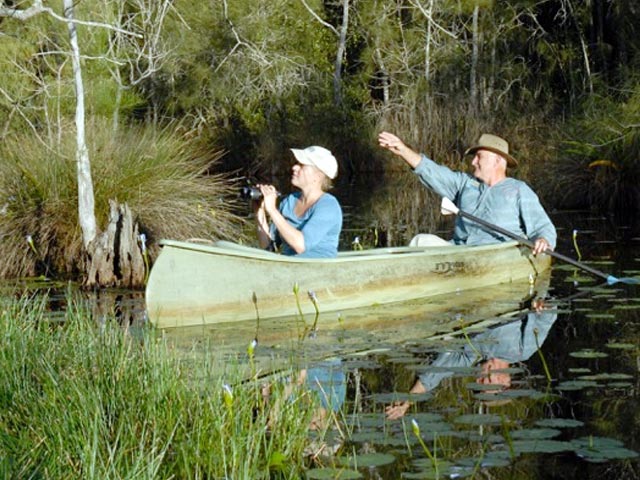 Bushtucker & Wildlife Canoe Tour
Turn your stay into an adventure with a visit to Valley of the Mist… Here you can see a working Bushtucker Farm, go on a fantastic Wetland Canoe Tour and enjoy the unique and authentic tastes of indigenous foods and flavours.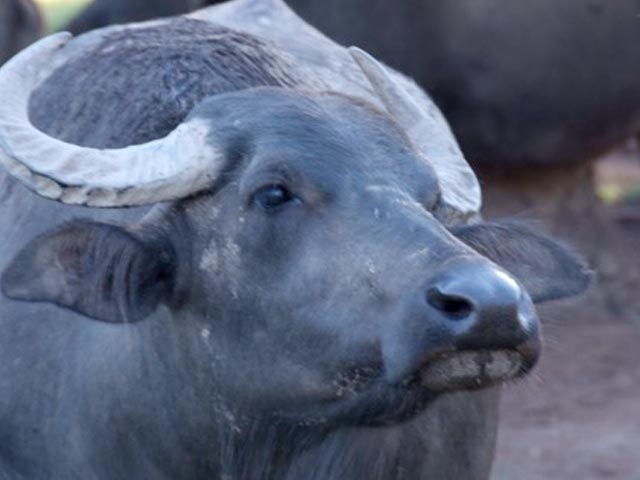 Buffalo Farm
Visitors to the Eungai Buffalo Farm can see a spectacular herd of Buffalo and taste a wide variety of of hand crafted gourmet dairy products. Cafe open Wednesday – Sunday.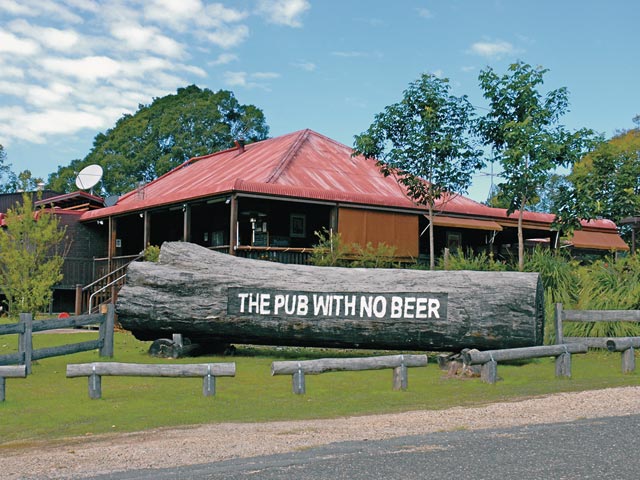 The Pub with No Beer
Take a 45 minute scenic drive drive from the Riverview Boutique Motel and discover Australia's most famous pub – the Pub with No Beer! Made famous by the song of the same name by Slim Dusty the pub offers a nostalgic look back into local bush history and serves meals 7 days a week.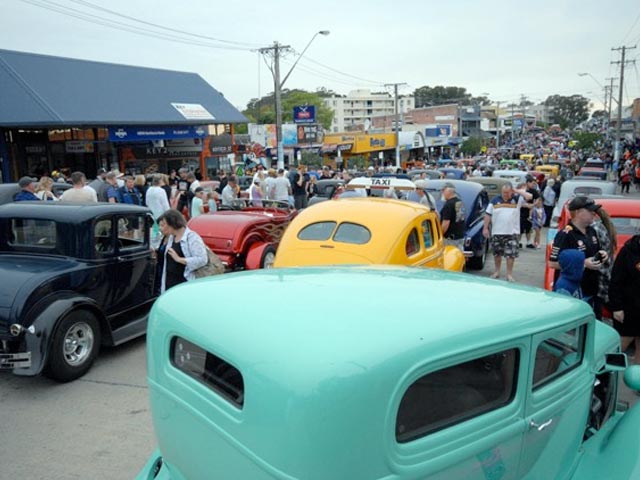 Car Shows
For many years Nambucca Heads has held various 'Meets' and 'Show and Shine' style events which attract 1000's of car enthusiasts to the valley. Check the Nambucca Council website for dates and details. www.nambuccatourism.com.au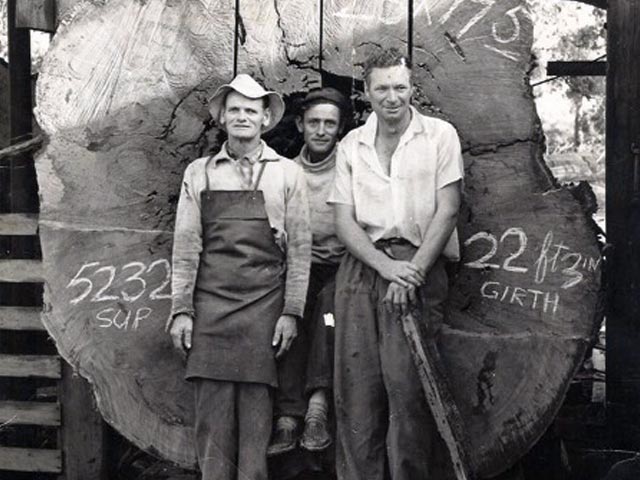 Museums
The Nambucca Valley has many museums showing a variety of perspectives of local history from the earliest pioneering days to its involvement in military conflicts and its home grown heroes. Free brochures are available from reception.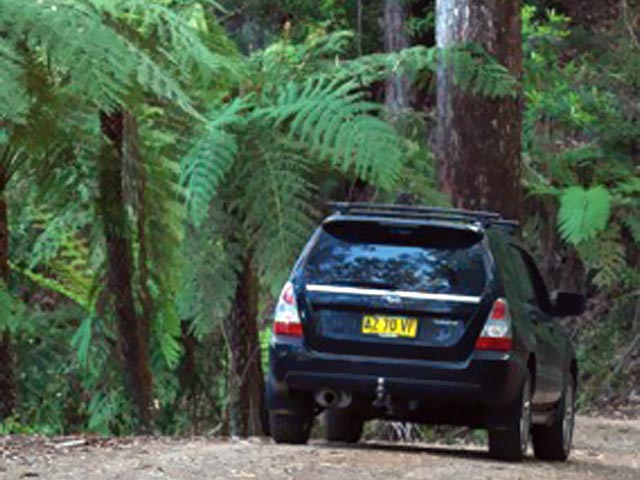 Scenic Drives
Extend your stay to explore the many hidden places of beauty in the Nambucca Valley. A comprehensive brochure with maps of local scenic drives is available from reception.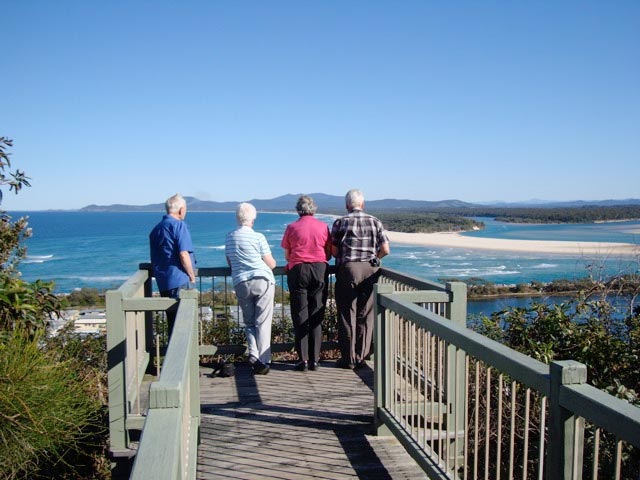 Whale Watching
Nambucca Heads has many great lookouts and vantage points to view the magnificent Humpback Whales as they migrate to and from their calving grounds to the north between May and November.